In the United States, we have over 250 species of salamanders. The Eastern US has the greatest diversity worldwide. Salamanders are a unique group of animals. They are amphibians, like frogs, and have life stages in water or on land.
And spring and fall are great times to look for them in the wild. Im going to give you some tips on finding salamanders in the wild and some common species to look out for.
Read More →
Creeks and streams provide a place for children to explore nature. Around creeks, kids can see various animals and plants that make up a complex food web. Everything is connected, and the survival of one animal is often dependent upon the survival of another.
Read More →
A pond is a small area of fresh water. It teems with living things and makes a fantastic habitat to explore. And of course, part of the fun is getting wet and dirty.
Read More →
Eggplants are in the nightshade family and like their cousin's peppers and tomatoes like warm sunny weather. Eggplants like to be treated like royalty and can be a bit temperamental in Zone 6B. This article will teach you the tips and tricks I have learned to make eggplant happy and productive.
Read More →
The Three Sisters Garden is a method of companion gardening developed by Native Americans. They plant corn, beans, and squash together which forms a symbiotic relationship.
Read More →
Brussels Sprouts have a bad reputation as being 'yucky' from consumers and hard to grow for gardeners. However, this member of the Brassica family is a great addition to your garden.
I struggled with growing Brussels sprouts for years and made some major mistakes. And I wouldn't dare take any of what I grew to the farmers market…
Read More →
If the past two years have taught us anything, it's that we need to be prepared. Getting ready for a disaster is just common sense.
Hurricanes, tornados, and wildfires are increasing in severity. Economic disruptions caused by pandemics, wars, or inflation can cause household emergencies.
No air conditioning. How do you live in the summer? I would just melt! One of the most common questions I'm asked, especially in July, is do I have air conditioning? How do people who live off-grid keep cool?
The answer is no, I don't have air conditioning. However, I do have ways of dealing with the hot weather.
Composting toilets are a great bathroom solution when you live off-grid, a minimalist lifestyle or just want to be a good patron of the earth. Composting toilets do not need electric or plumbing, and are an easy DIY project or to install a purchased system.   Best of all they can easily fit inside a small cabin or tiny home.
Wildlife Conservation and Rehabilitation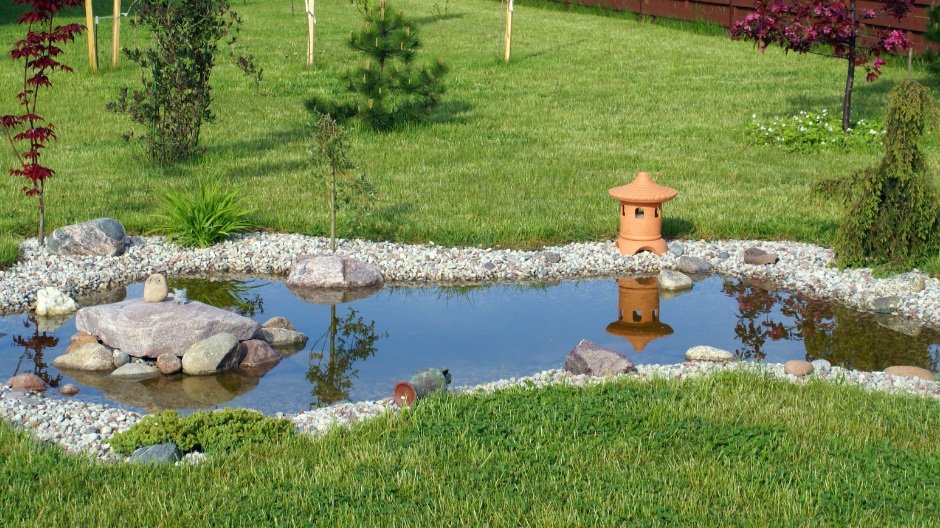 There are many things you can do to create a friendly frog and toad yard. In this article, I will give you step-by-step directions to create amphibian-friendly places, explain the "why", and provide images of frog garden designs.
Read More →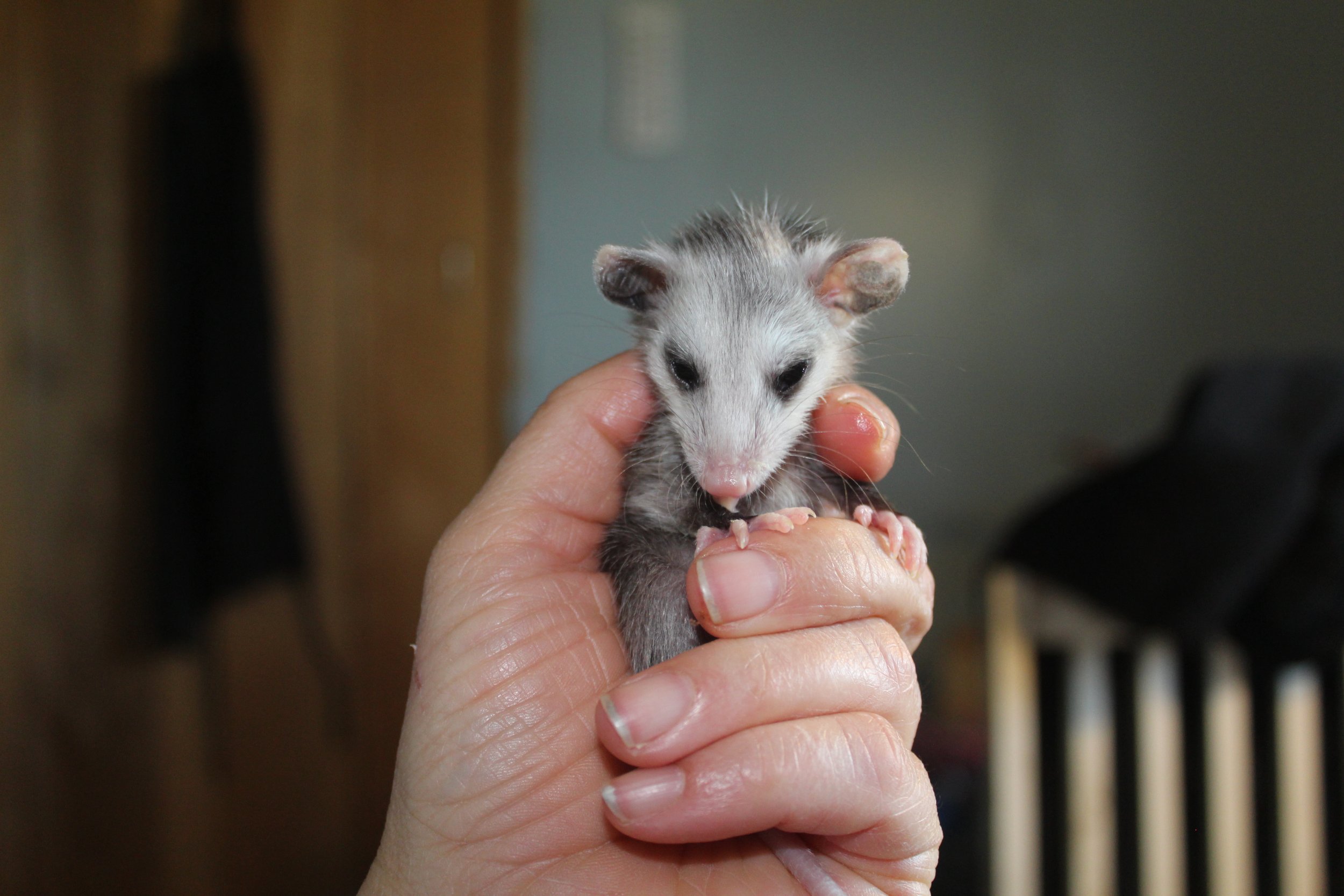 Finding a baby animal alone and possibly injured is nerve-racking. You want to help but what do you do? Take a deep breath. It's ok.
This article will walk you through the steps to help or get assistance to make sure the baby is ok.
Read More →
As a licensed wildlife rehabilitator, you are charged with feeding your babies until they are ready to be released. This can be a daunting task. There is a lot of controversy among experts when it comes to what is the best formula to give.
Read More →
We Teach. We Rescue. We Grow. We Care.
Check Out Our Free Downloads on the Resources/Free Downloads Page!
"Only when the last tree has died, the last river been poisoned, and the last fish been caught, will we realize we cannot eat money."
Cree Proverb